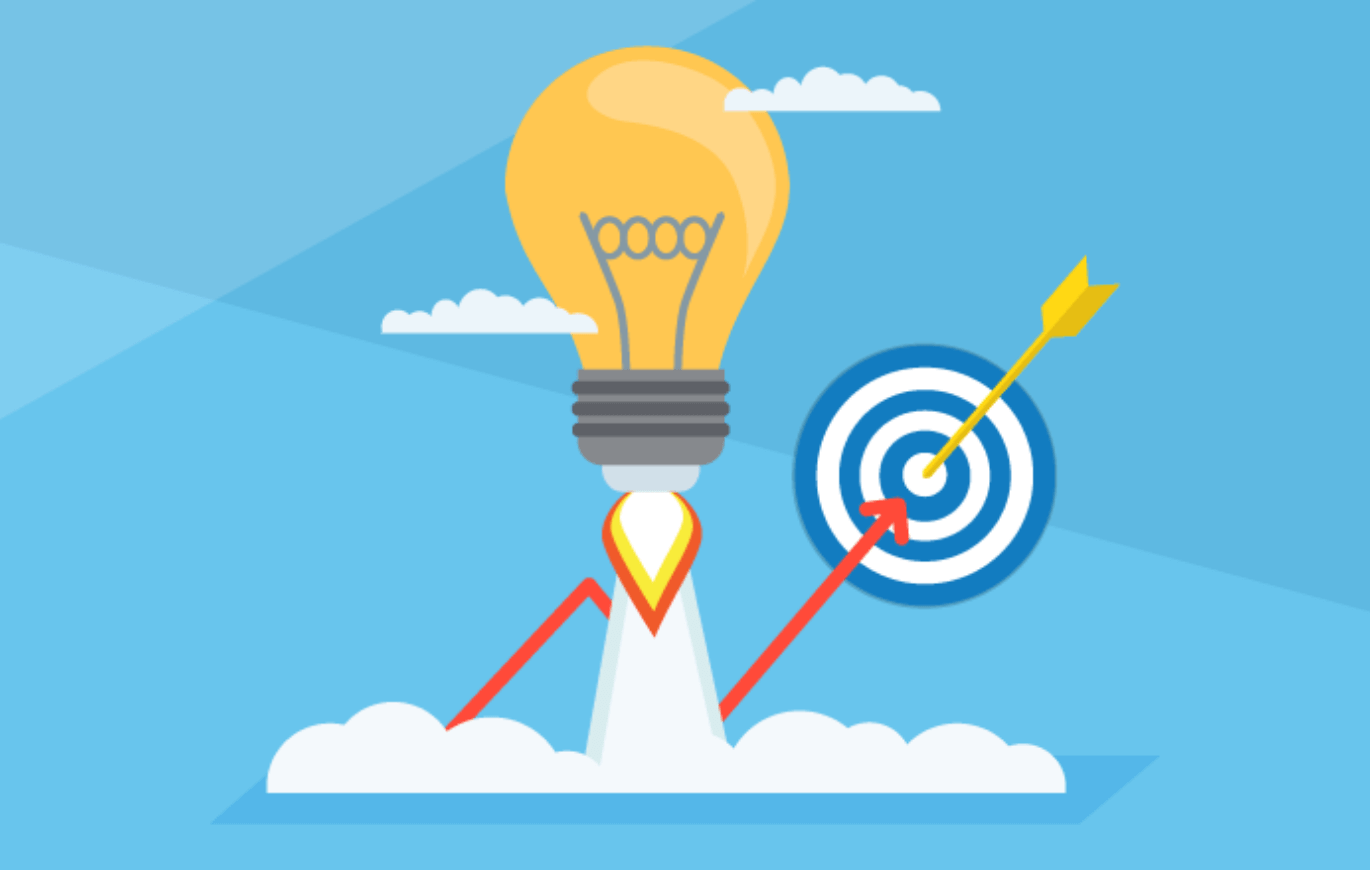 B2B lead generation is something that businesses are now increasingly realizing they need. As the digital curve steepens, it is so important to step back, and take a good look at what should be working for your business. These things can be tricky, but it is vital for you to be able to understand who your target audience is, what are your main selling points, and what are your competitors pain points – ask yourself these questions, and ask them often. No business is perfect, and each is ever evolving. What you need to make sure of is simply, that you're ahead of the game. Taking part in, and attending major events, for instance – business conferences, trade shows, and various other networking opportunities that are led along with the aim of being able to generate brand new, highly qualified business leads remains at the top of the priority list, and much of a no brainer for most businesses that are rising swiftly. However, navigating the precise use of bespoke, highly targeted 'in-person' events is also now, seeing a revolution, and brimming to the surface as an effective and targeted means once again. And why, do you ask? Well, much in the same way that employing the use of highly targeted, impactful content works wonders over the usual scratchy, broad, typical copy, events of this nature will also engage with and stimulate greater results for your business – people always need something new.
GETTING DOWN TO IT – WHAT IS TARGETED B2B LEAD GENERATION EVENTS?
A targeted B2B lead generation event can take on several different types of shapes, forms and sizes. It could truly be anything ranging from a pretty small breakfast set up for a maximum of 10 people, right down to an early evening session with a guest speaker for 100 or more industry leaders, or people congregating from within the same industry. The format and the content at these events will be covered and primarily driven by all the people, and the audience that is being aimed at. They are the center of attention. The event in itself is likely to be hosted by a company or a brand, who will be aiming to target a very specific type of clientele with the layout of the invitations – pay attention to these details. The key difference lies in the event management, and how things are run smoothly, whereas everything associated with it will be shaped in the hands of the organizing company.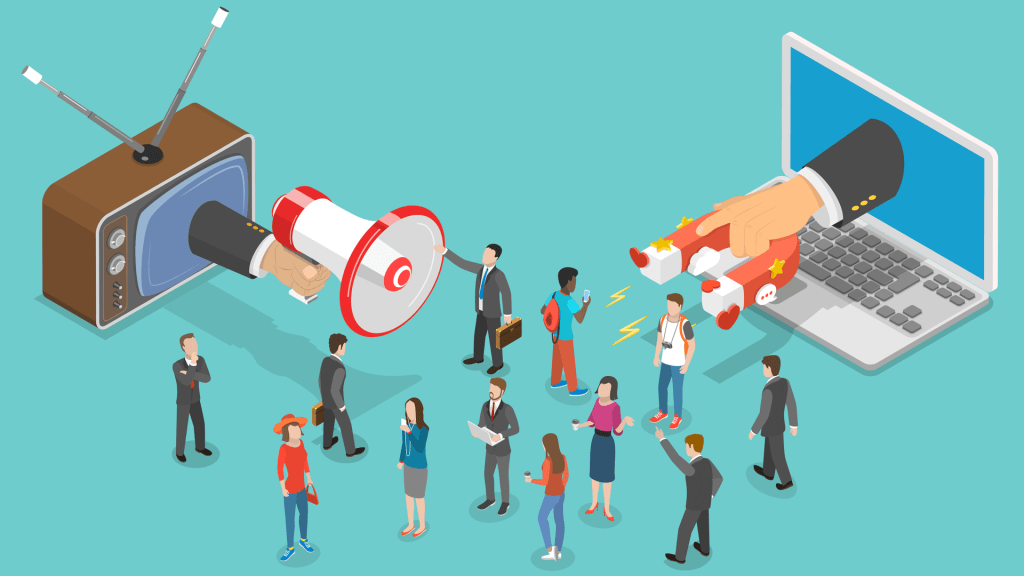 TO WHAT EXTENT ARE SUCH TARGETED B2B MARKETING EVENTS SUCCESSFUL?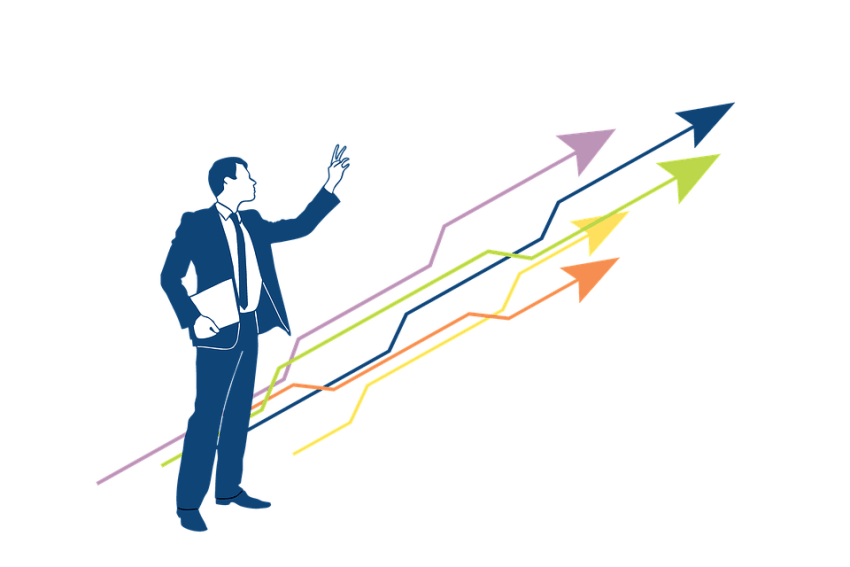 In accordance with a conducted CMI study, in-person events were at the top and cleverly rated the most effective, and efficient B2B lead generation tactic for, and over the preceding six years, with a whopping 81% of marketers employing them. These small gatherings, though small in number –  if planned and mapped well as well as target, and take on board the right people, can be an overwhelmingly powerful tool. And the reason is pretty simple – if your event is well planned, and poses as an interesting opportunity to the people invited, then they are far more likely to be open to discussions, and engage with your brand. Let's be honest – nothing can beat a face-to-face communication for building strong, functional relationships. Crafting a vital opportunity to be able to communicate with the right people and to initiate intimate contact with them, confidently is extremely important, especially in the digital world we now live in, which acts as something different.
WHAT ARE THE MAIN ADVANTAGES?
Well, you are in control of the entire event – everything goes through you. From the people invited in the room to the layout and attractive content the event will cover. This gives you so much more control over everything than any other big trade show event can offer, resulting in more of a cluttered environment.
WHAT ARE THE MAIN DISADVANTAGES?
It will, naturally, take a lot more time, effort and planning on your part in order to pull it off as a success. Moreover, to be able to achieve the best results you will have to start working on it way before the event is even decided upon, as well as long afterwards.
Listed below are some of the key points you will need to address, ensuring the event is conducted to the best of your abilities.
1. WORK TOGETHER TO CREATE A STRONGLY TARGETED INVITATION LIST
Your marketing and sales teams goes hand in hand. Make them sit together to collectively brainstorm and ultimately decide upon who are the best few people that should be invited. This list can include, though may not be limited to existing customers and targeted accounts. It is good for both of these groups to mingle freely with each other, and your event offers great opportunity for that to become a reality. Re – visit your customer personas and ideal client descriptions to define exactly who you want to be on the guest list, and don't be afraid to repeat the process till you absolutely nail it on the head.
2.BEING STRATEGIC WITH THE TYPE OF EVENT YOU HOLD
Remember to be client centric, and to run format of your event entirely in line with the whims and wishes of your target audience and what they'd prefer to see and hear. As after all, they are the ones you want to attend, and keep it interesting for. Would a 100+ cocktail hour be a good fit for your company, or should it be a more intimate breakfast for a max of 30 people where you can get a strong word in?
As a rule of thumb, keep this in mind – the higher up in the hierarchy you are aiming for, the more exclusive you want your event to be – typically, such professionals like to move in limited circles too. It is highly unlikely and useless to hope that a busy CEO will take out the time to attend a mass cocktail hour. However, consider a gathering with other, more interesting people, focused on a stimulating topic relevant to their field, will draw them in.
3.HAVING A CLEAR AGENDA ABOUT B2B LEAD GENERATION
So, what is the event about, and what is the event going to cover? You can't make it all about you and your products. Time is money in this world, and time is precious and will always be in limited supply, particularly for CEOs who have other places to be, so you need to be offering something of great intellectual value.
Make it a note to steer clear of long speeches or having too many speakers on the list. Time and time again, keep your intended audience in mind.
4. ALWAYS GO FOR QUALITY OVER QUANTITY 
Remember it is not the quantity that counts when it comes to acquiring leads but rather quality, particularly for high-level B2B lead generation events. If you are unable to offer and provide for something of good quality then it's a wasted effort. It's a lot to be asking someone to come in and getting them to give up some of their time for your event. Make sure it is worth their while and leave a positive lasting first impression. Showcase the utmost extent of your professionalism and what it may be like to work with you, through a smooth, well run event, which draws them to your charisma. Never ever hit them hard with the sales talk, your event is just not the time or the place to be pushy, rather it's a beginning of sorts.
5. BE VERY CLEAR ON THE AIM OF THE B2B LEAD GENERATION EVENT
Before you begin to embark on any kind of marketing campaign or tactic you have up your sleeve, you need to be clear on why you're doing it. These events will always work better if you tend to invite people who are already engaging with you on some level rather than just going for complete strangers who have nothing to do with you or your brand. This is also why you want prospects and customers to mix and mingle well, together. Your existing customer base can greatly help you just by being present and existing, as their conversations may encourage other deals along that you may have in the pipeline, and steer potential clients to become long time customers.
6.MAXIMIZE MARKETING OPPORTUNITIES BEFORE, DURING AND AFTER
Straight off the bat shooting off a mass email and hoping for the best is never going to really make it for you. This will surely consumer a lot of your time before and after the event, to make it a success and to fully utilize all existing opportunities. Begin as you plan to go on. Make your invitations as personal, intimate, and inviting as possible. Remember to reach out to your b2b lead generation targets on a different level, and they will appreciate your efforts. Make sure that your team treats every single guest like a VIP, regardless of rank and hierarchy. Have a strategy completely mapped out and planned beforehand for how the event will work and who will be assigned what roles, as well as the seating arrangement. Also, never wing it! Have a well – constructed plan ready for after the event – spanning how you will be compiling the insights you've gathered and when/who will be following up after quality leads. This can include emails, phone calls and even visits to thank the people and keep the conversations you've started on track.
The key to success when it comes to these types of micro b2b lead generation events lies in the personal stature, and nature of these events. Face to face communication is always going to be the most effective marketing channel you can use, regardless of where technology takes us. By being able to devise an interesting event and aiming it at a highly targeted audience, you are crafting the ideal opportunity to form connections and build relationships that will pay off in the long term.
These events will require, naturally, some sort of investment and a solid commitment to be made, in terms of money, time and resources. And everything about them will scream out something about you as a company – whether it be good or bad!
Make the most of the opportunity you get, and remain resourceful.