QUALIFIED LEADS
STRAIGHT TO YOUR INBOX
Leads Generation And Nurturing
At Leads360, for leads generation we closely scrutinize and probe all venues surrounding your business, in order to produce the best possible marketing solution for you.
A highly qualified business development team will proceed to apply our demonstrated methodology and techniques to Lead Nurturing, transforming a passive or stagnant prospect list into up front, functional sales leads. Our lead nurturing capabilities include actively seeking and differentiating engaged and potential buyers from passive information collectors, employing concentrated lead nurturing efforts that nudge leads from a dormant stage, propelling them into an active buying process. Moreover, leads 360 being among best lead generation companies rank leads by adapting and qualifying ranking in accordance with your business, and what it needs.
Ultimately, our lead generation strategies,lead nurturing process,lead generation process and lead generation services ,all are focused on building highly qualified leads, with an inherently high conversion rate, as well as a streamlined sales pipeline that consists of strictly quality leads. Furthermore, this approach allows us to pin down and highlight detailed profiles and data for opportunities that may arise in the future.
We ensure our Lead Nurturing service encompasses a full circle, 360.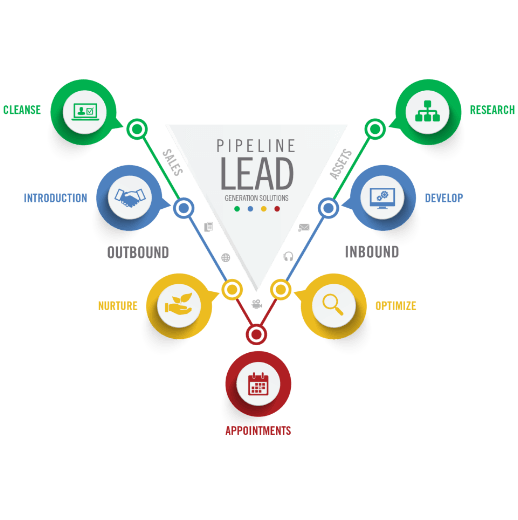 What Is the lead Generation Process ?
The lead generation process is a captive tactic to to finding a buying customers) into contact with the hope of helping them throughout the buying process and convince them about your services and then convert them into a buying customer. The lead generation process is all about motivating your audience and letting them know about your services and offering to buy along the way.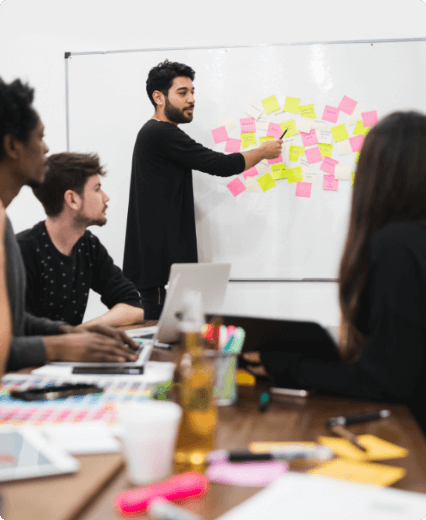 What Is Leads Generation In Digital marketing?
Lead generation is basically the marketing process of animating and capturing interest in a product or service for the purpose of developing sales leads pipeline. Lead generation in this modern era uses digital channels, such as social media lead generation: Linkedin lead generation, email lead generation Facebook lead generation twitter lead generation Instagram lead generation. In addition, SEO lead generation has been undergone drastic changes in the past few years from the rise of online leads generation and social techniques.
In particular, with the increase in online information, people prefer to buy online. The emergence of new techniques to generate organic leads and qualify potential leads before passing them to sales has made things even more difficult. If you are looking for sales leads then generate sales with lead 360 at cheap rates in Pakistan for your businesses.