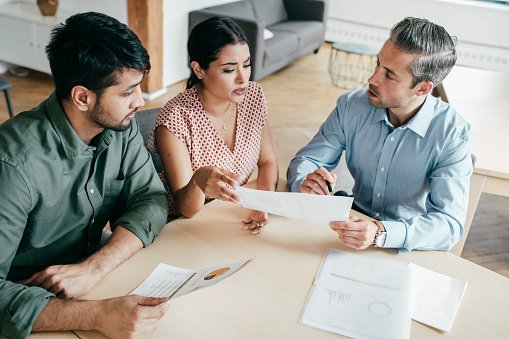 Population, migration, consumer behavior, and new government/real estate firm rules affect the real estate market. For example, several elements contribute to a real estate company's regular productivity fluctuations.
Real estate investing is one of the most profitable and appealing investment options in Pakistan. Because of the unique nature of the benefits it gives, people are investing in real estate projects and safeguarding their money for the long term. Several construction companies are developing real estate projects in which you might invest.
Here are five characteristics that will impact real estate in a variety of ways, including productivity, availability, pricing, and quality.
Demographics, or the make-up of a population, may impact real estate.
Income, migration trends, and population expansion are factors in this equation. These are the first and most crucial data to examine to determine a real estate company's consistency of growth. Most businesses, it has been observed, ignore this element. However, it can make a significant difference in terms of increased production and profit.
The general economy, which has a significant influence on the real estate market, is one of the most important vital elements. A country's economy measures the ability of a given customer to invest in real estate. GDP, income growth, and unemployment are all elements that influence the economy in general.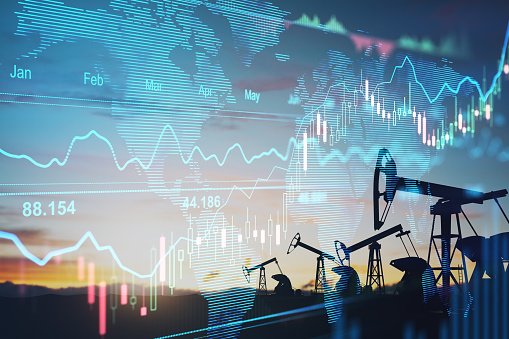 Another aspect is the government's published property policy, which is subject to regular changes. As a result, real estate corporations rely more on government regulations to boost and reduce their current price. Tax credits, allowances, and deductions are only a few of the elements that impact the real estate market.
A real estate company's interest rates might cause a significant shift in your demand. A client's capacity to acquire a home may be influenced if a real estate company's interest rates on a property are continually fluctuating. The continual conversion of interest rates only stiffens the situation and ultimately stifles real estate market expansion.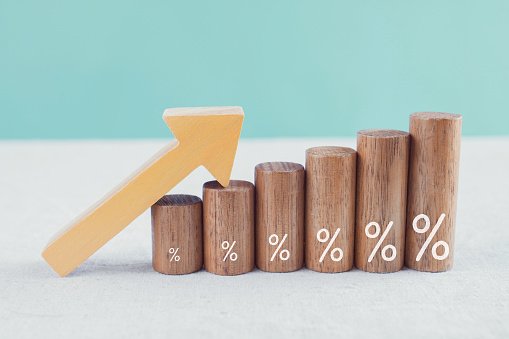 This element may have a modest impact on the real estate industry, but it can significantly impact market demand and supply. The value of a property rises when it is in good shape and has the superior infrastructure and contemporary comforts. However, because the firm does not provide the same service, it impacts the entire real market, resulting in lower demand and needs.
Many variables can impact the real estate industry and its market demand, which ultimately determines the market price for it to rise. However, these are the most important things that might affect the real estate market.
The budget sets the cost structures of the property. For example, if the government decides to raise the price of bricks, cement, fixtures, and other building materials, the home's total cost would increase. The cost of a house, on the other hand, will be reduced if the government devotes more funding to the development sector and offers subsidiaries and low-cost raw materials.
Furthermore, if the construction cost in Pakistan is low, investors would flock to the country since doing business will be below.
Consequently, not only will the business sector prosper, but citizens will enjoy a higher quality of life as a result of more work opportunities.
So, if you're considering starting a real estate business, do your homework beforehand, read books, listen to podcasts on real estate, and watch top real estate YouTube channels.
As a result, the following are some of the most current real estate marketing trends and components to keep an eye on in 2020. Without question, Pakistan's real estate market is quickly increasing, and the industry's future looks bright.
Keep an eye on real estate economic indicators and make informed decisions with your hard-earned cash.