Are you interested in making a real estate investment? The leverage impact of historically low credit rates, the tax benefits, and the lower rate of return on financial investments are all compelling reasons to explore this endeavor, which has the potential to be a great long-term business. However, be cautious about falling into certain pitfalls.
As with any financial investment, it is preferable to avoid improvising and think through your goals:
Would you prefer to regain the property in the future that you choose?
When the loan is paid off, do you want to sell it to make a profit?
Is this a method of accumulating an annuity for your retirement?
By asking the correct questions, you can choose the type the property lodging and the location where you will invest. Also, learn how to decide whether to invest in new or existing properties.
Buying a property remotely
Numerous offerings make use of good tax measures. Some retailers may offer you the opportunity to take advantage of these "bargains" without having to travel under the premise of saving you time. Saving money on visits means risking disappointment and jeopardizing your financial stability. Even if you're buying off the plan, it's better to be present to ensure the environment and potential. Not to mention the various insurances and other taxes incurred due to the reporting of your rents.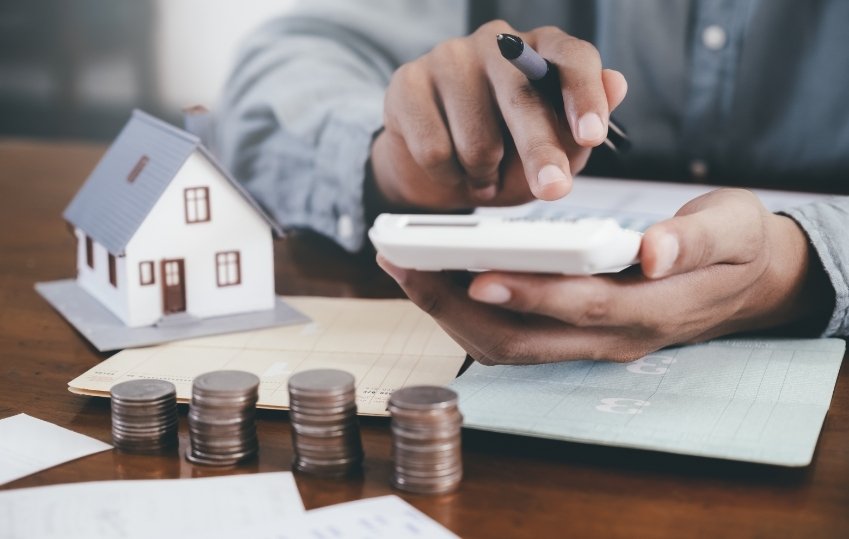 Extra costs are often underestimated
Take into account the rents and tax advantages by deducting the charges: the budget for the essential repairs, the maintenance, the property tax, and the co-ownership charges that are your responsibility after the monthly payments of your loan are known. Not to mention the various insurances and other taxes incurred due to the reporting of your rents.
Not having enough knowledge of the real estate investment market
The investor's biggest nightmare is not being able to track down a tenant; therefore, it is preferable to choose a place where there is high demand! A study is required before you begin. Once you've decided on a city, having a thorough understanding of the areas will help you in selecting a property that is well-served by public transportation and convenient to shops. This is the first step in obtaining potential tenants.
Forgetting that you are an investor
If taxation is a desirable feature of rental investment, it should not be satisfied because profitability is still the target. The decision to buy a new or used home must be based on objective criteria. Your buy should be guided by profit rather than crush.
Rent is a logical component over which you will have limited control. Real estate investment agency window displays are the strongest indicators for determining fair rental value and avoiding incorrect profit estimates. A rental property that is overpriced may take longer to rent or, even worse, may result in a turnover.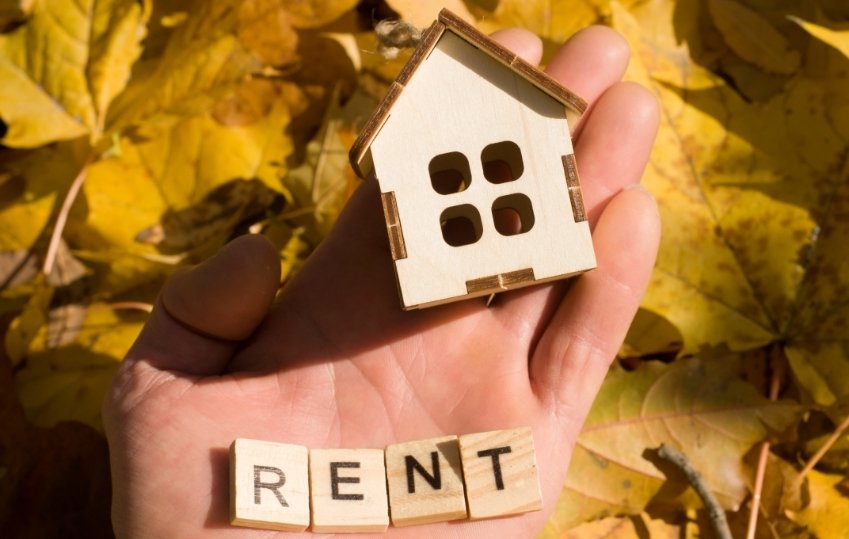 Don't try to predict what will happen next
Being a landlord entails more than just a financial investment. Will you have the time to deal with it? As an owner-renter, you will be responsible for little repairs required due to a change of tenant, organizing visits, and pursuing down tenants with overdue subscriptions. Of course, hiring an intermediary to handle your property's management will reduce your profits, but this is definitely the price of efficiency and peace of mind.