Technology has grown rapidly in the real estate sector for at least 20 years. E-mail and other workplace technology have substantially enhanced productivity and provided officers with more instructions. In addition, the Internet has greatly increased the sharing of information between agents and clients. Clients may now obtain information that was previously only available in the storefront or local newspapers through portals, estate agency websites, and other internet sources.
There's no doubt that technology has left an incredible impact on the real estate business, and most agents understand that the influence of technology on the market is far from done in the race to become digital.
Technological advancements have had a long-lasting and positive impact on the real estate market. These have impacted both developers and potential buyers, and the effect appears to be multiplying exponentially. Here is an explanation of technology's role in the real estate industry.
Innovation will emerge from disruption
The real estate industry is always looking for new ideas, but it is wary of change. PropTech innovates from present practices and processes, optimizing their efficiency while removing extraneous, as disruption fundamentally transforms the way we think, conduct, do business, learn, and function daily.
Online Real estate services
Before the technology boom, real estate transactions were always focused on physical meetings between the broker/agent and the potential buyers. The buyers would spend hours sitting in the broker's office shortlisting houses based on their budget, location, and other criteria. The buyer would next spend days on the road seeing such dwellings. Overall, purchasing a property was a tedious job. Without question, with the advent of technological trends, a new wave of digital, well-educated, and well-connected realtors and clients have emerged, changing the view of the real estate sector from the inside out. The list of homes that match the buyer's preferences is now simply a click away.
leads360.pk is a real estate advising company that helps clients find properties that satisfy their requirements.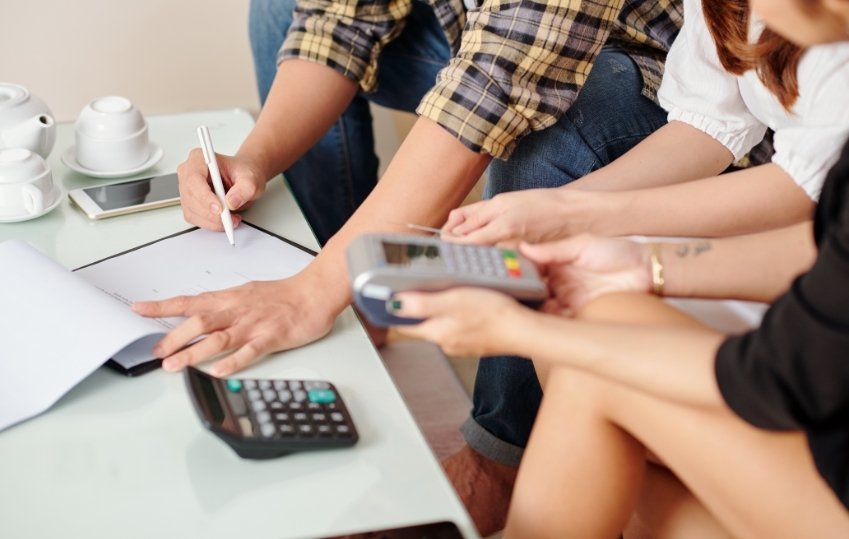 Expanding collaboration and consolidation
Around the world, there are approximately 6,000 PropTech firms. From a commercial perspective, this position is unsustainable, but it also creates a major potential for industry collaboration and consolidation. Some start-ups will have to acknowledge that their business strategy is unsustainable, while others will discover they lack the money to compete in this competitive marketplace. Some internet real estate agents, in particular, are likely to integrate or perhaps consolidate their services.
Machine learning/Artificial Intelligence
AI and machine learning are picking up steam in the real estate industry. New AI applications can boost the capacity of smart building management systems to maximize energy efficiency, especially when paired with advanced sensors.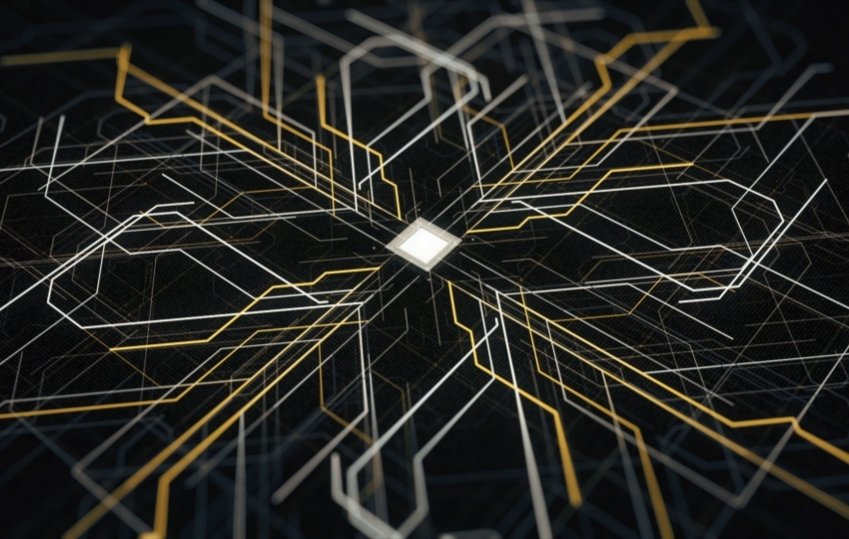 We've seen drones used in building management and inspection to analyze infrared heat on building roofs. A residential real estate developer also proposed using drones to clean windows. Drones may also monitor construction progress and plan compliance, offer virtual site inspections, and ensure site safety.
The growing interest in data and analytics
Many people are convinced that the next phase of real estate technology investment will focus on the building industry, particularly interested in digital twins and modular housing advancements. Another interesting field is data monetization, allowing firms to combine systems and technologies to produce intangible assets.
Data is used in several ways by real estate companies. Businesses, for example, may construct a clearer image of all the properties available in a targeted industry by integrating statistics from internet sources, allowing them to make better decisions regarding the efficacy of their future investments.
Even though many businesses have prioritized data governance, the real estate market suffers several issues regarding data use. According to one witness, most of the industry's data is fragmented, making it difficult to incorporate data collected here and there into your systems.
Blockchain technology in real estate
The term " blockchain " will appear at the onset when it comes to marketing technology in the real estate industry, and the word "blockchain" will appear at the onset. However, even if one is unaware of the science underlying the term, one may deduce that the chain formed by blocks and the data sent between them cannot be tampered with in any manner, allowing this technology to move data from one location to another. Therefore, transferring to another place is deemed fully secure.
This technology allows for fiscal transfers and transaction payments. According to Forbes, a global publication on blockchain technology, it will be completely integrated into the real estate sphere in the next three years, with large transactions taking place on digital assets.
Blockchain technology, as mentioned earlier, can reduce the danger of fraud in real estate transactions. In addition, this technology improves data transfer speed, which can shorten the time it takes to complete a real estate transaction.
Artificial intelligence is currently determining the real state of the land, property rights, land usage, and property pricing, resulting in a new digital architecture. Things will go efficiently if the function of technology is clear and human participation is minimized. Similarly, the blockchain has made things a lot simpler. Many businesses now employ chatbots to reply to potential customers and keep track of CRM prospects. You can boost lead generation and conversion rates using AI.