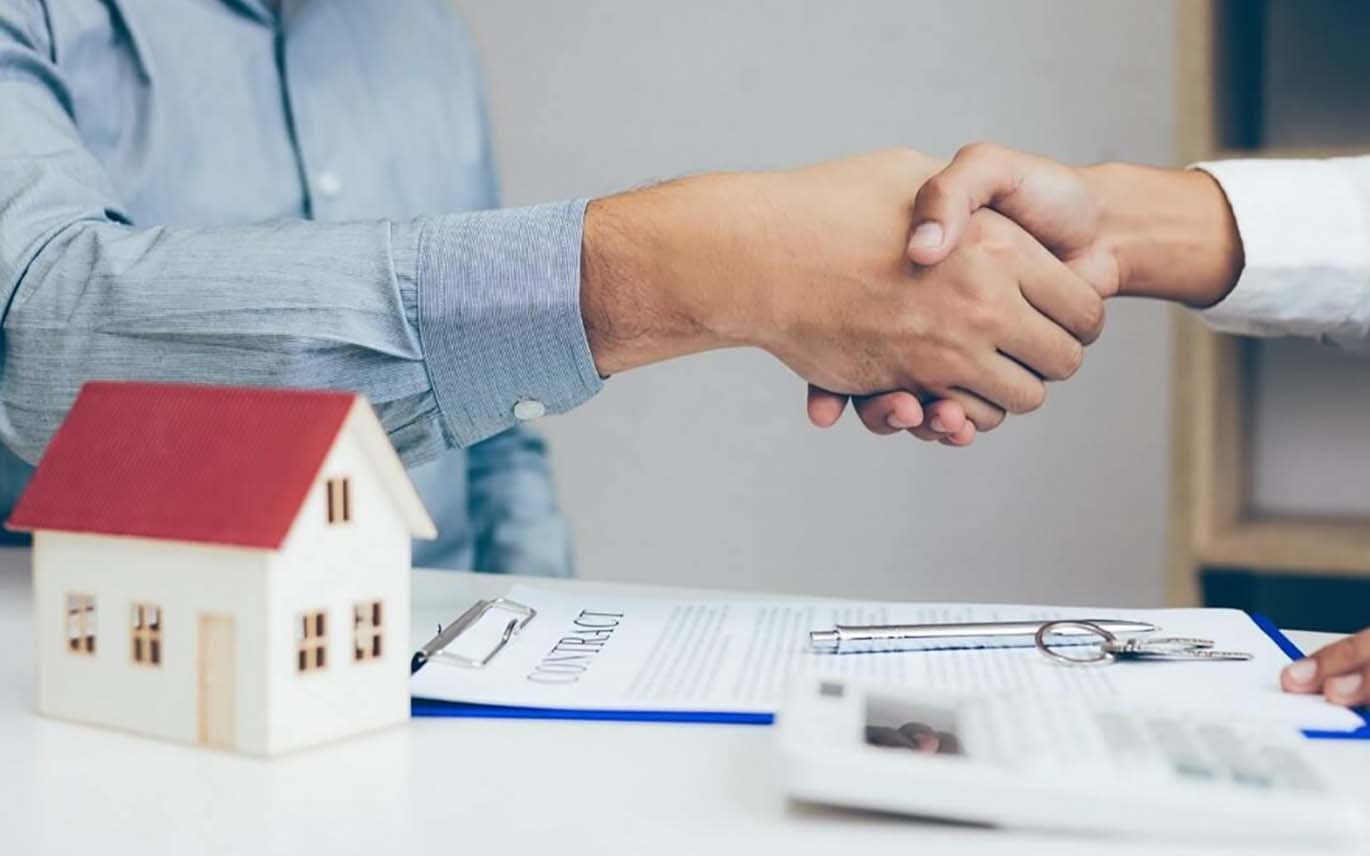 The real estate business categorically deals with the management, investment, buying, and selling of real estate properties , anywhere across the world. In the simplest terms, real estate simultaneously determines the building, air, and land rights of any property, above and below the land. Different kinds of people prefer a different kind of real estate business to achieve their goals. For instance, if the objective is to seek a stress-free retirement investment, then a particular sum of capital would be invested in this industry. Often only enough investment is made to achieve an excellent personal financial goal after retirement since it is one of the most recommended ways to make an efficient investment for rainy days.
What are the four types of real estate?
According to common understanding, you can invest in four kinds of real estate assets. Variety in available options is sometimes the most challenging part since multiple options can overwhelm or exhaust investors. However, knowing about these four types can help you make an educated decision about correct investment:
There are numerous options available in the residential real estate market. However, it should be noted that this type of real estate is most profitable and financially huge. Sometimes, combined values of the housing market are estimated larger than the annual GDPs of some wealthiest countries. The value of this market often only grows with time and decades. Following options are available in the residential real estate market:
Townhouses
Condominiums
Single-family houses
Cooperative apartments
TDuplexes, Triplexes, Fourplexes
Mobile houses
Some of the best sources available for finding real estate properties are local Real estate agents, online sources like: Auction.com, Zameen.com, Realtor.com, Redfin, and Trulia. Your choice of retailer and agent depends upon the property area you want to invest in. For dynamics of every country, district and area vary from one another.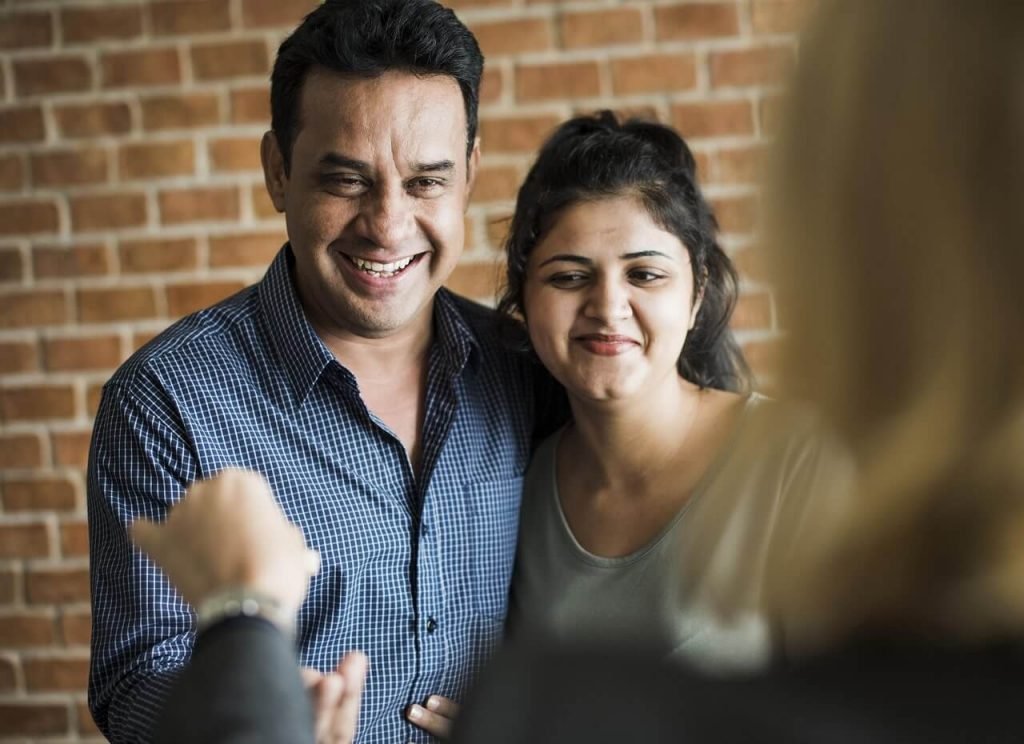 Commercial real estate is more minor than residential real estate, simply because everyone needs a place to live, but not everyone wants a place to shop. Since it is smaller, thus the worth of commercial property is almost half the value of residential real estate. Instead of independent property dealers, commercial properties are mainly dealt with by commercial property companies. CRE generally includes:
Office spaces and towers
Fast food outlets, shopping malls, and power centers
Property for hospitals
Property for grocery stores
Property for gas stations
Parking lots and storage facilities
Movie theaters
In the modern era, many online property sources can quickly help purchase and select commercial real estate property
Usually, industrial real estate property is dealt with under commercial real estate. But given the functioning and requirements of industrial setup, it is categorized under a separate domain. Furthermore, since the industrial property is used in a certain way for specific necessities, thus the range, kind, and style of property in industrial real estate are also different than its other counterparts. For instance, production and processing facilities, storage and server centers, factories, and freezers are some of the few properties industrial real estate deals with. Therefore, commercial real estate firms can efficiently deal with industrial real estate property.
Raw land for investment purposes is included in land real estate property. For a long-term investment strategy that can maintain taxes, land properties are purchased. Kind of land includes,
Orchards, Timberland
Raw Land
Ranches and Farms
Planned urban development (PUD) for commercial and residential development
Residential subdivisions
States or properties with a large amount of vacant and raw land are good sources for purchasing land for real estate. Local and Commercial brokers can be the navigators in this kind of property.
CAN YOU MAKE GOOD MONEY IN REAL ESTATE?
Purchasing, investment, and dealing in real estate property can be a source of good money anywhere in the world. It is an efficient investment for retirement days. If invested in the right property, a real estate can reap significant financial benefits as the property's value. Although just like every business, there is also space for certain losses in whole arrangements, depending upon the performance of the market.
WHAT IS THE REAL ESTATE BUSINESS IN PAKISTAN?
The real estate business industry in Pakistan is contributing to the economic boom and growth in the country. According to a World Bank report, Pakistan's real estate assets constitute almost 60 to 70% of Pakistan's total net wealth. By some accounts, the total size of the real estate sector is currently $300 to $400 billion and is only expected to grow further in coming years and decades. Digitalization with launch of e-governance and ventures like Zameen.com have paved pathways for much-needed reforms in this sector. It has also made the real estate business more approachable and profitable for investors and dealers all across the country. In addition, educational websites help investors understand the market dynamics more quickly and make reliable decisions. However, unlike other emerging markets, the real estate market in Pakistan is a well-established industry.