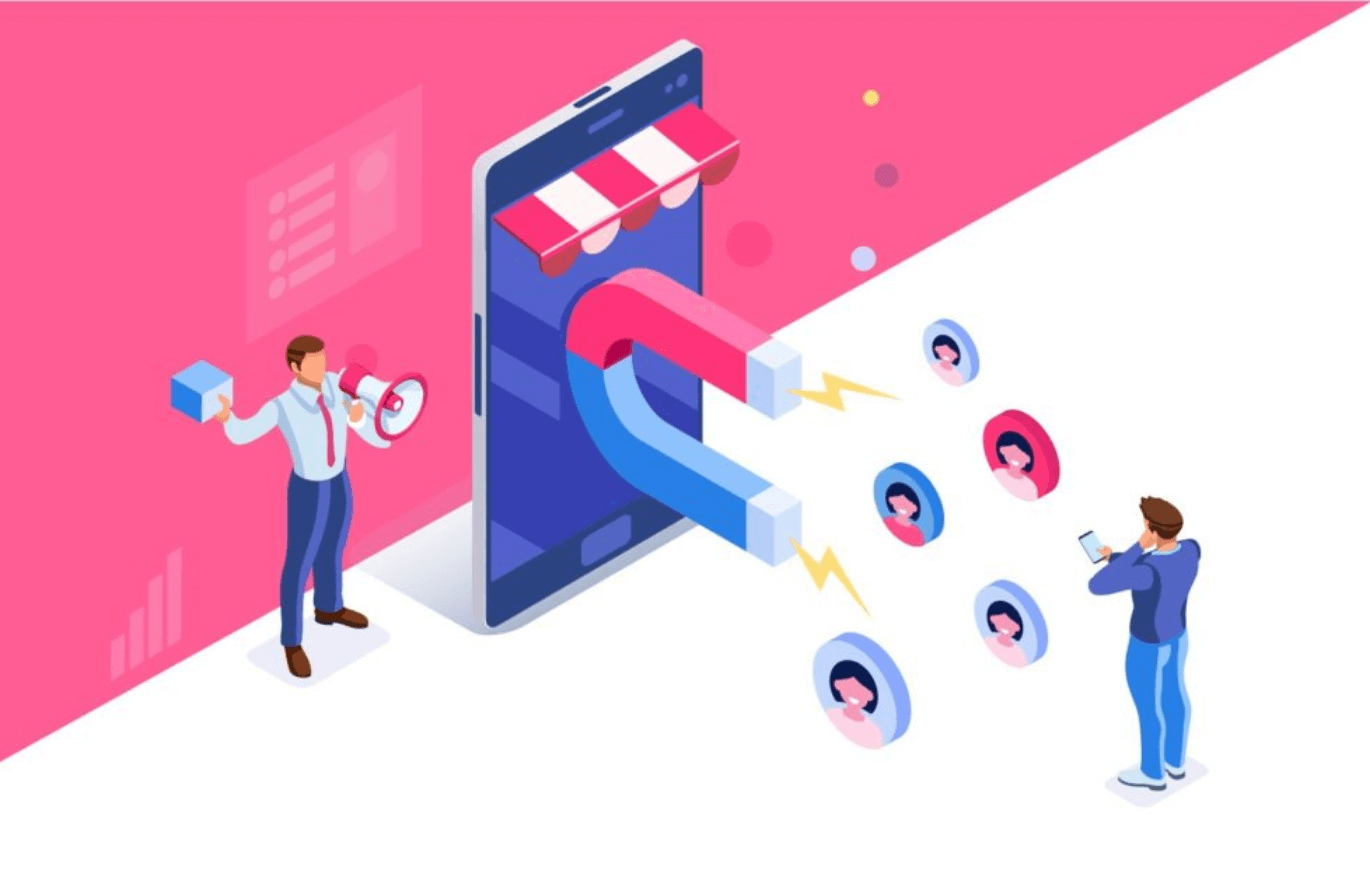 If you're new to the business world, you've probably heard a lot about "leads", and "lead generation." It's truly one of the most raved about subjects in the marketing industry. But what is it? How can it help your business? What are some of the modern techniques used to generate more leads? This blog has been created to help understand, and answer all these questions.
A lead can be categorized as anyone – usually a person, or business – who has expressed an active interest in your products or services. A Lead can be acquired through various sources that make your visible to the world, such as your website, through word of mouth, your social media platforms, or even through a phone call. Basically, digital marketing solutions for your business, which are able to navigate traffic to your website, improve search engine rankings, and increase web referrals account to a whopping 93% of leads. This can truly work wonders for your business, by massively expanding your client base.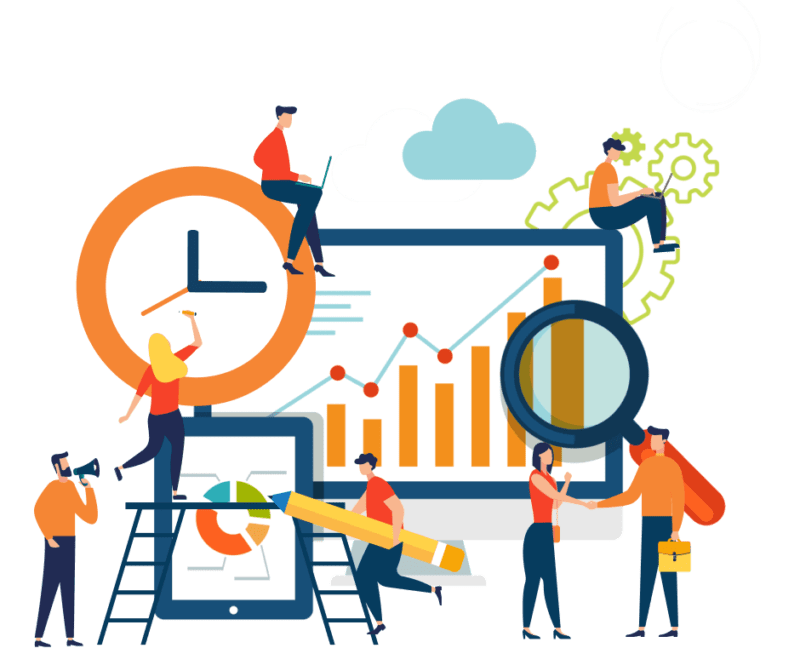 WHAT IS ONLINE LEAD GENERATION?
Online lead generation is essential to your business. As time has progressed, the developing world has learnt to rely more and more on an online crutch to conduct all types of business. With every single person out there equipped with a smartphone, digital marketing is the most lucrative form of marketing, that can benefit your business largely, if you choose to draw and glean consumers from it. It is one of the most important aspects of online marketing which refers to developing the interest of a possible consumer by providing them additional information about your products or services – online. Lead generation can basically be summed up as driving a person to develop an interest relevant to your products and services, so much so, that they, of their own volition, reach out to you for information, and perhaps even ultimately end up buying it. So lead generation, through a variety of techniques, is going to subliminally convince the consumer to purchase your product, making them believe they reached that conclusion themselves!
Lead generation is a start to the process which ultimately leads to a possible customer transforming into a regular customer down the line, hence resulting in a more sustainable business model. All in all, possessing a lead generation strategy is imperative for you and your business, and you should definitely go for it.
In a world condensed with marketing solutions, vast majorities of salespeople are losing the will to work and close deals, tiring of the monotony and the same clientele, the same companies, and same people to sell their product to – there's nothing new in it for them. And if you want your business to prosper, your sales team – your backbone, needs to stay motivated ad not become redundant. Digital marketing and online lead generation brings a new challenge to the table. It expands consumer base, allows your sales team to brainstorm a torrent of new ideas, come up with renovated marketing campaigns, and put their own spin to it. Online lead generation enables you to hit the mark with the right kind of people, and target audience for your company.
Businesses today rely heavily on Lead Generation, since it allows their websites to generate more traffic, which in turn may lead to a swifter, and far – reaching conversion of leads that have been found, into long term customers. This surge in conversion rates, allows businesses to make huge profits, while at the same time, preserving a hint of intimacy in their business. Google has sped up the process of connecting the consumer to the provider exceedingly simple – helping potential prospects find exactly what they need online. Moreover, for the providers to showcase their products and let the world know how they stand out amongst other cut throat competitors.  
So, when someone who could be a potential client is skimming through your website, and find what they need – the chances of their conversion to your business immediately rocket sky automatically – high – you now have their attention. A quality, funneled and streamlined lead generation operation will definitely make it easier on both the client and the business by targeting precisely what they need online.